iSquare Technologies offers plenty of Content Management System creation and customization services at very affordable cost. Our skilled and efficient developers are expert in designing templates, creating skins, installing open source CMS, installing modules, doing design integration and also make custom modification to cater varied range of client needs. We employ highly skilled professionals with years of open source programming and development experience. The result is prompt and reliable performance.
Currently we are offering following 2 award winning Content Management Systems Development and Designing Services:
Joomla Design and Development Service
Joomla Web Development
Joomla Template Design
Joomla Customization
Joomla Extension Development
Joomla Support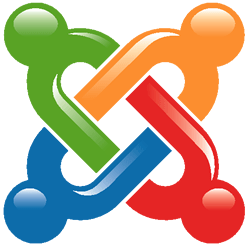 WordPress Design and Development Service
WordPress Website Design
WordPress Website Development
WordPress Theme Design
WordPress Customization
WordPress Plugin Development
WordPress Support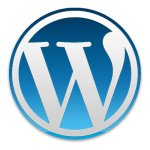 Apart from open source CMS, we can design and development a custom CMS solution as well according to your requirements.